Towel Scrunchies, Fabric Coasters, Embroidered Tags, and More!
---
Let's Get ready to Shop this holiday season!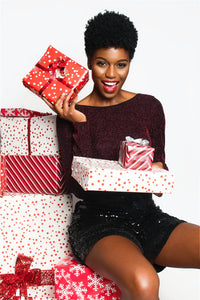 Happy Holidays!
Are you ready for this holiday season to kick off? Shop at HSS to find the perfect gift for each family member and friends! You can message us to personalize your gift too!